Blog backgrounds are $8 each. I will install the background on your blog for an extra $4 (this will require you to give me your blog password).
Here's how it works: You buy a background using the PayPal option at the bottom of this post, and I will email the background image without a watermark to the email provided in your PayPal payment. If you want the image sent to a different email address, please contact me and let me know.
If you would like to purchase a background, please choose a specific category on the right sidebar.
Here are the available backgrounds: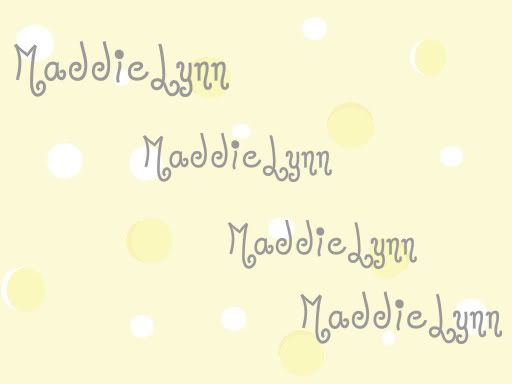 Golden Bubbles
Summer Plaid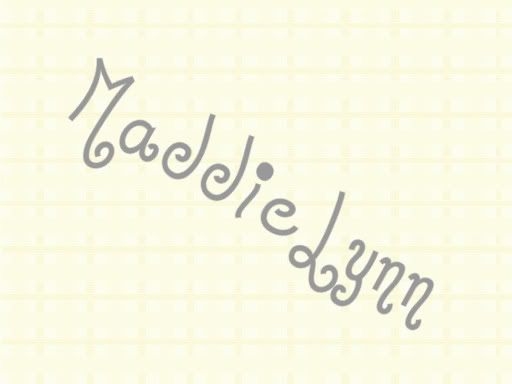 Pastel Plaid
Red Dots
Red & Purple Stripes
Pastel Dots
Crazy Dots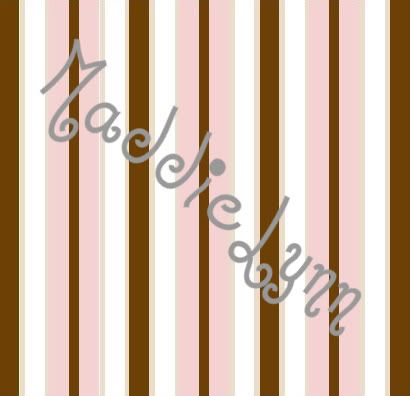 Neapolitan
Pink Bubbles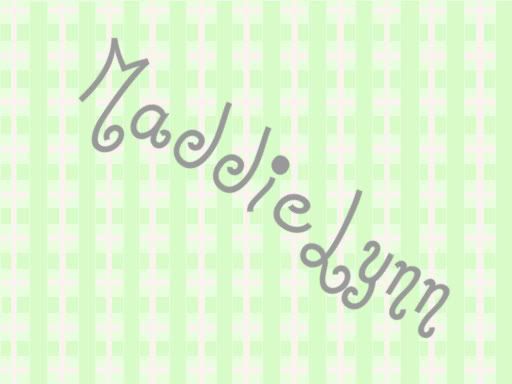 Garden Plaid
Ladybugs
Spring Bubbles
Sea Stripes